Dedienne becomes Rolls-Royce's Preferred Supplier for Trent XWB transportation Equipment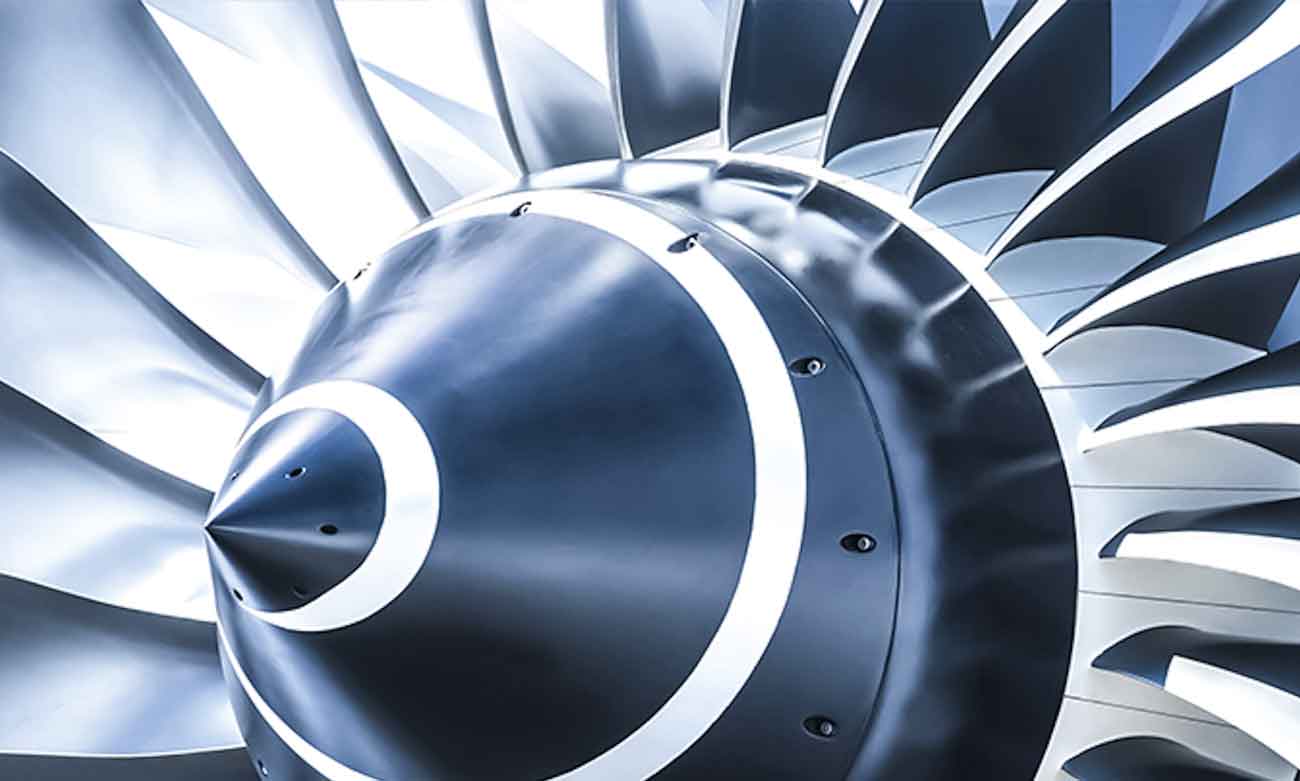 October 2015, Derby, UK – Dedienne Aerospace is glad to announce the signing of a licensing agreement with Rolls-Royce on the 7th of October 2015 for the Trent XWB transportation equipment.
This new partnership will give us the necessary repertoire to face the future with confidence and to give our customers the possibility to choose between several suppliers.
One of the main positive aspects for our success story has been our worldwide positioning, our proximity to our customers and our commitment to deliver a high quality products.
Thanks to this License agreement we are in the front line to support our customers during the EIS of the A350 XWB in the coming months. Our worldwide sales teams will be happy to meet you for introducing our new products, developments and services. Dedienne Aerospace is very proud to be a part of the Trent XWB journey and to get the status as a preferred supplier of Rolls-Royce.
"Our brand has known a fabulous growth since its creation. After 10 years of work, we're taking a new step thanks to the trust of Rolls-Royce, and it is also an industrial challenge that we're impatient to take up." declares Cédric BARBE, CEO of Dedienne Aerospace."I am incredibly proud and also very excited to show what Dedienne Aerospace will offer to Rolls-Royce's customers first class maintenance tooling and services."
Picture: Trent XWB Engine