Civil tooling — ON WING SUPPORT
On-Wing

Support

Tooling Solutions

Optimize your on-wing operations
Thanks to our airframe and engine OEM licenses, Dedienne Aerospace is the right partner for all your On-Wing-Support operations. Whether it's an Engine Change Kit, Module Major or Modular Dolly & Fixture, we have the right solution, fitted to your needs, to keep your tooling in the same place. Our Engineering Department can also tailor make your OWS tooling solution for all your maintenance requirements. 
Modular Dolly & Fixture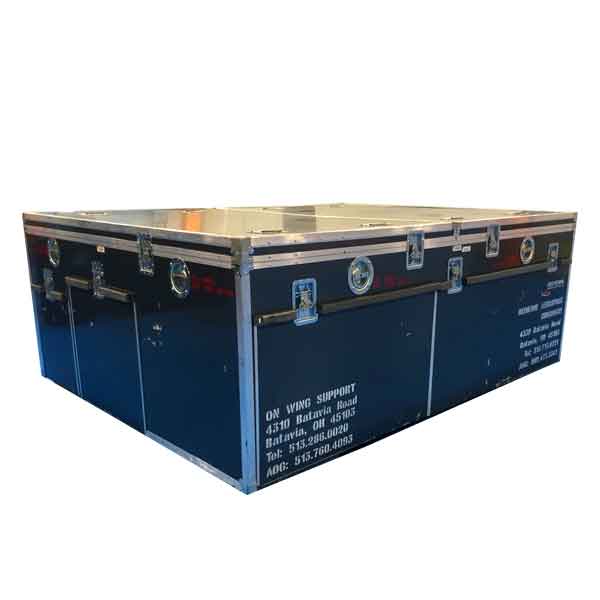 Engine Change Kit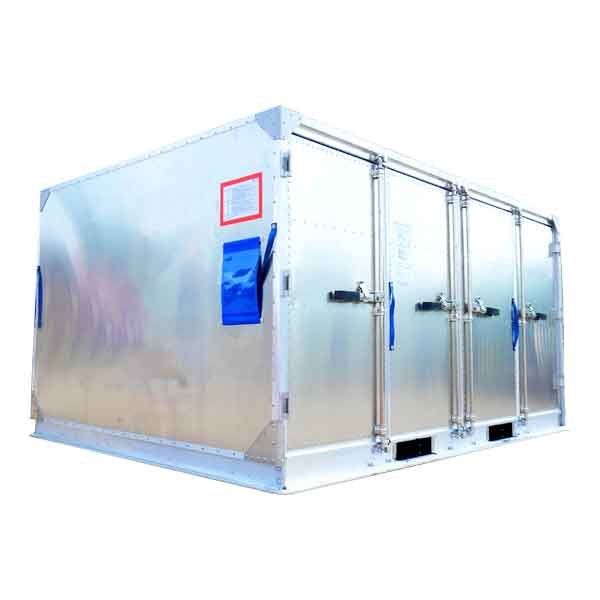 Module Major Change Kit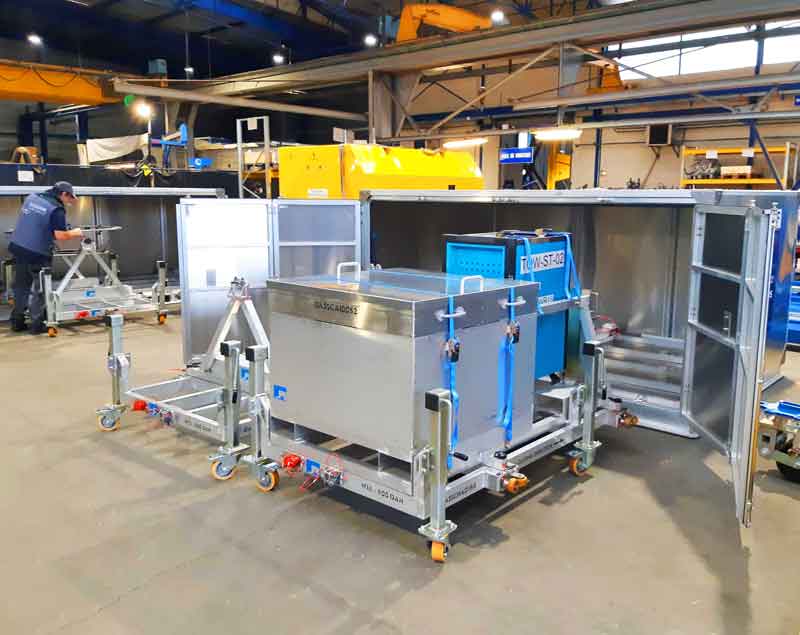 on-wing support
Modular

Dolly & Fixture

Dedienne Aerospace have designed and qualified a suite of modular fixtures & dolly, which can be fi tted onto Unit Load Device Container AAP (LD9), without any modifi cation of the ULD, thus protecting the type certifi cate of the ULD. The dolly allows quick and easy loading/ unloading of your equipment (max gross weight 3,307lbs) into/ from the ULD, while improving H&S for ramp/ on-wing operator with crane. The design-thinking of the GSE with a major engine MRO has enabled to develop standard, safe and robust fi tting interface to fasten your heavy equipment.
Booster cfm56-5a/5b : fits in 2 containers
Pedestals (6) and lifting beam for cfm56 : fits in 1 AAP
Bulk module WLL: 750KG 1653lbs : 2 modules per AAP
856A2625G01
856A2905
856A2906
856A2310G02
856A3504G03
Toolbox
on-wing support
Engine

Change

Kits

For your specific On-Wing operations, our engineering team has imagined and designed Engine Change Kits for recurrent operations. This solution comes in a box for maximum autonomy and flexibility.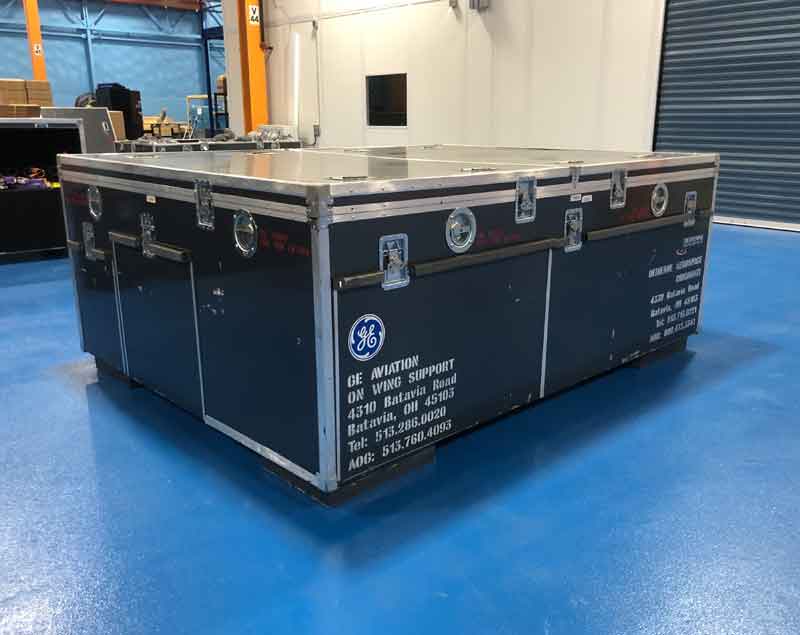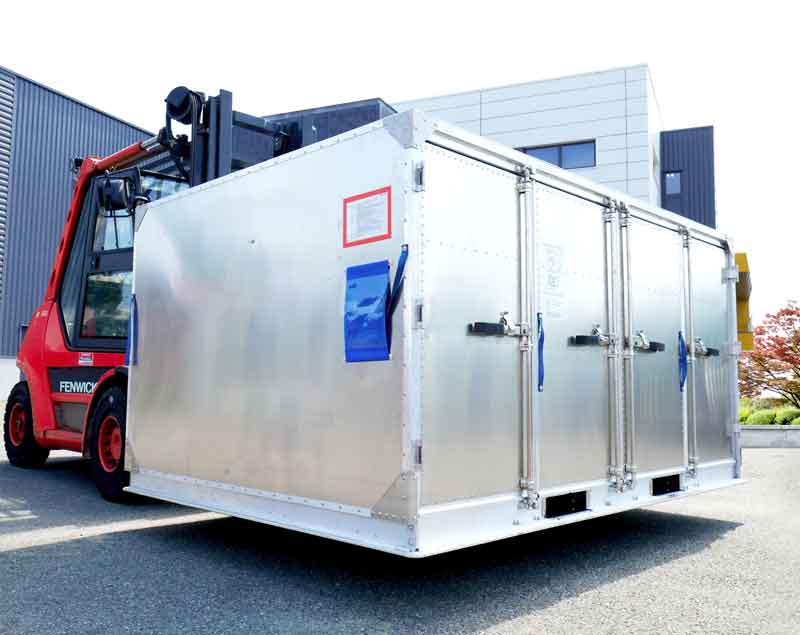 on-wing support
Module

Major

change kit

For your specific engine maintenance tasks, our engineering team can design a set of containers that include required tools for major module replacement. Save time, find all your tools in one place.
CONTACT US
On-Wing
Support
We will be happy to supply any further information you may require concerning the On-Wing Support Tooling Solutions.