company
Quality
We design your product excellence
Civil and Defense Tooling products are critical and require the highest degree of quality. Our quality management systems comply with all relevant regulations and standards, and meet the most stringent of OEM's expectations. For Dedienne Aerospace, quality must be reflected in our customers' satisfaction, continuous improvement, and increased competitiveness.
QUALITY AND
PRODUCT
ASSURANCE
The quality of our products is top priority.
Our goal is to go beyond the expectations of our business partners in the development, production, customer support, and maintenance of tooling products. Therefore, at Dedienne, our management and employees, but also our suppliers, must all contribute to the highest level of quality of our manufactured parts in order to fulfill our customers' expectations.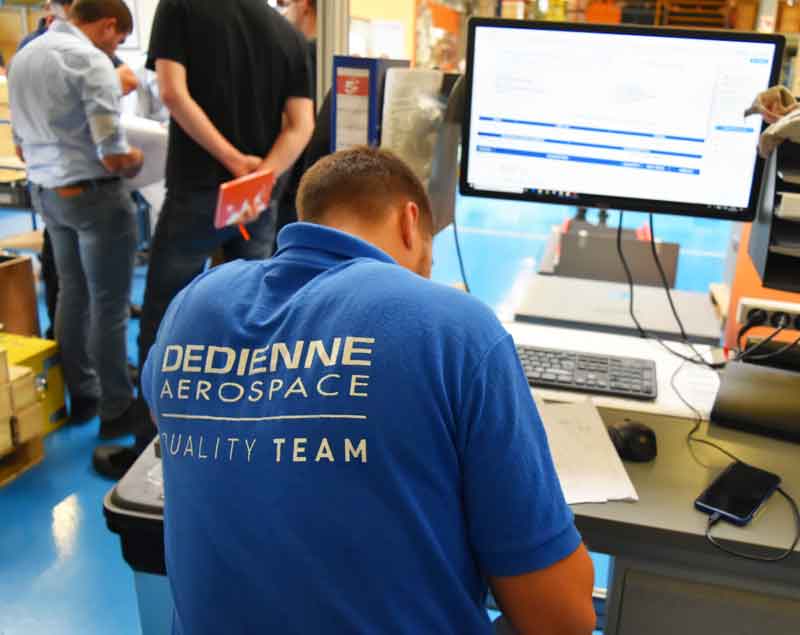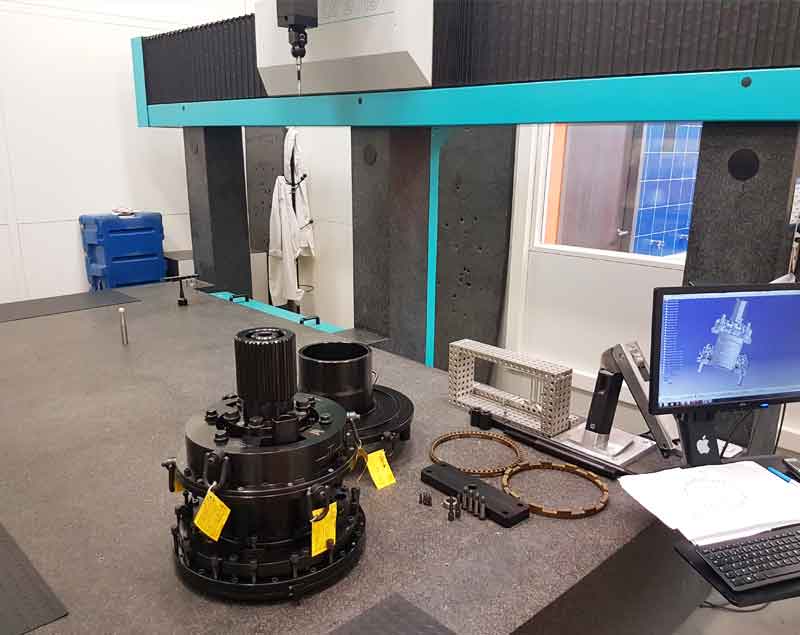 EXIGENCE
LEADS
TO
EXCELLENCE
In order to provide the same level of performance and organization everywhere, we implemented a unique and global ISO 9001 certification for all our sites.
This global certificate is managed by Toulouse headquarters, which are also AS-EN-JISQ 9100 certified.
It should be noted that procedures specific to AS-EN-JISQ 9100 are also shared by all the ISO 9001 sites.
Our defense partnerships lead us to also implement QMS according to AQAP2110 (NATO Standard).
PRECISION
AND
ACCURACY
The services we propose that are related to calibration are fully in accordance with ISO 17025 requirements. Our equipment is calibrated by laboratories accredited with ISO 17025. In the event that an activity is subcontracted, we engage in a close partnership with an external lab accredited ISO 17025 for the scope of the proposed work.