Tooling Services — Training
Build new
tooling
skills
From first steps to training certification
Who better than Dedienne Aerospace to help you with the use of our tooling? Whether for Engine tooling, Aircraft Tooling, Engine Stands, or Ground Support Equipment, our training capabilities are as broad as our tooling portfolio. Our dedicated training teams are mobile and carry out training on and off-site.
TRAINING SHOWROOM
We
share

our expertise

Be the next trainee to receive a certificate

Design, use, safety : any and all questions are welcome and may be shared with confidence during these tailor-made training sessions. Our training will allow your teams to optimize the use of tools, and gain in performance and efficiency. All trainees receive a training certificate upon validation.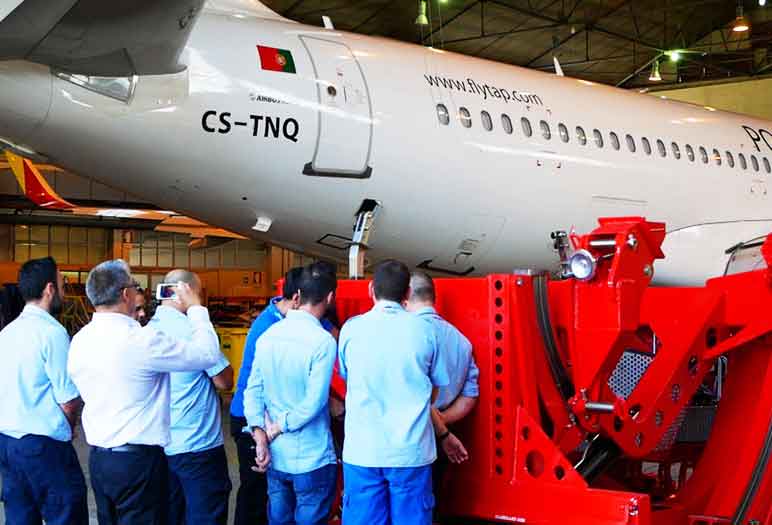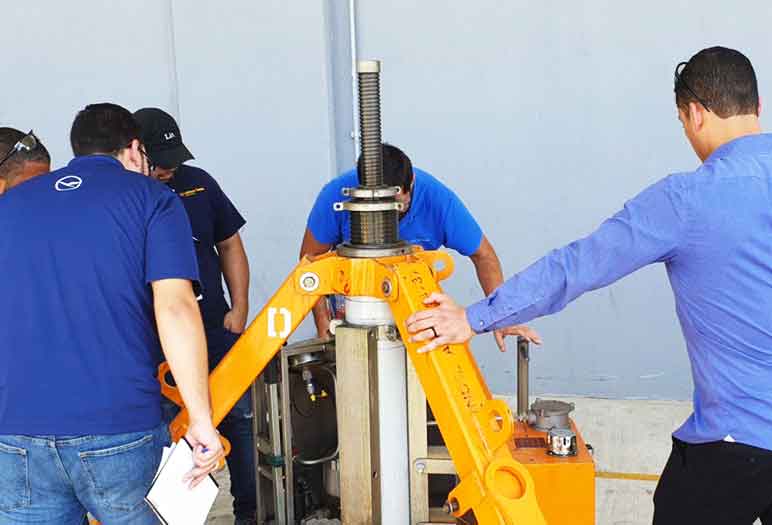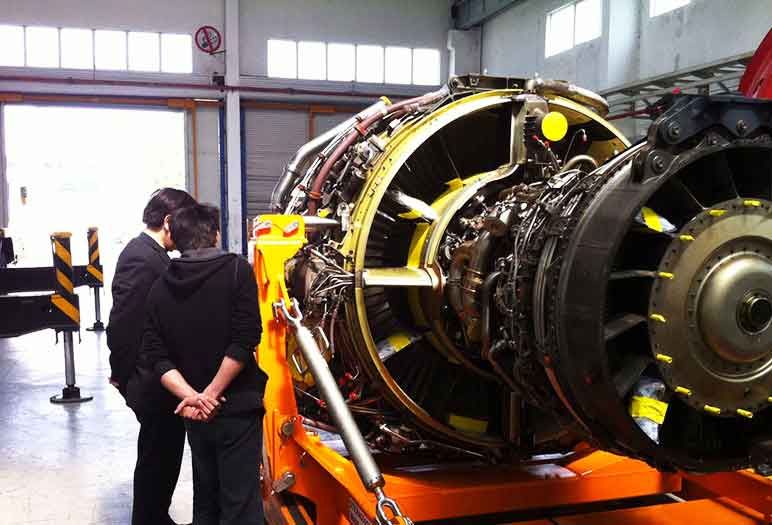 contact us
Training
We will be happy to supply any further information you may require concerning our Training Solutions.