COMPANY
The Tooling
Expertise
We supply the right tool on the right time
Dedienne Aerospace is a family-owned company with over 70 years of experience in design and construction of aerospace tooling and GSE.
Over many years we have established a worldwide footprint and strong partnerships with OEMs, Airlines and MROs across the globe.
We are the market leader thanks to our tooling expertise, and we pride ourselves on supplying the right tool at the right time to all of our customers.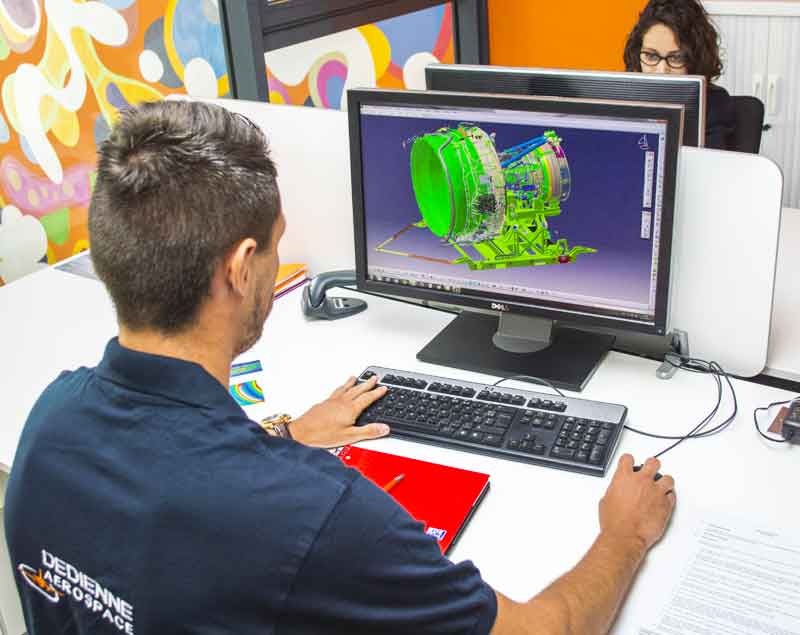 Partnership with OEM to specify the best product
CE Compliance mastering
Equipment Design
3d Drawing
Calculation
Prototype validation
Safety / ergonomics
CE validation
Aircraft validation
AMM / EMM certification
Customer's explicit and implicit needs analysis
Identification of commonalities with existing fleet
Expertise from product specialists
Tailored Tool needs

Providing support and recommendations for EIS and maintenance event preparation
Customised Tool Planning
Mastery of resources
Tools at latest standard and available when needed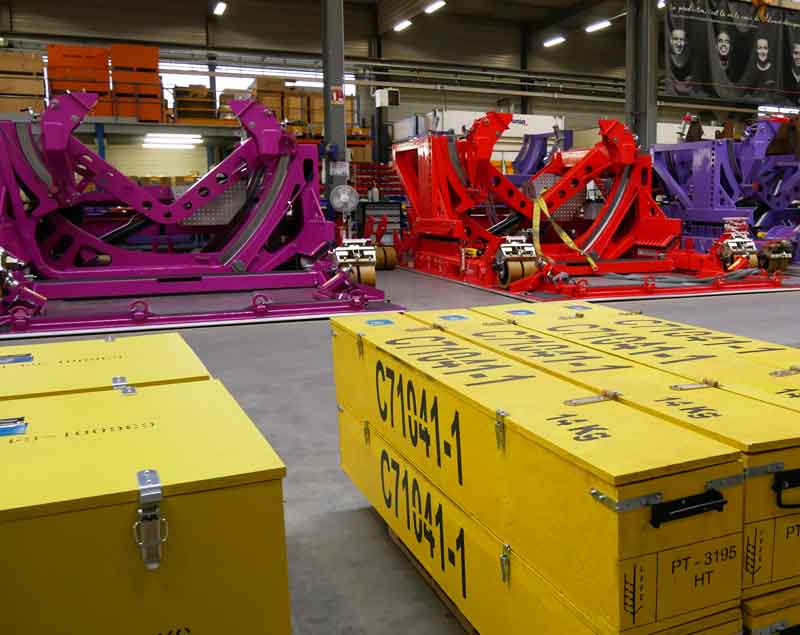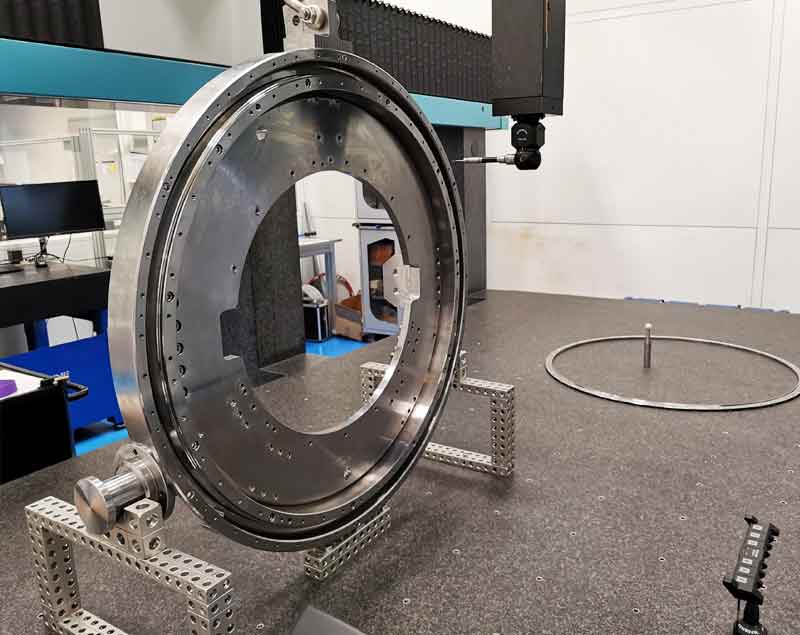 Easy access to the latest OEM drawing thanks to our OEM licensees
Manufacturing in strict accordance with the drawing
Zero deviation from components and materials
All products are 3D checked
All products are inspected
Conformity rate above 99,8%
PRODUCT DELIVERY PERFORMANCE
PRODUCT DELIVERY PERFORMANCE