Tooling Services — Full Refurbishment
Give your tooling
a
second
life
From stand dismantlement to reassembly
Your tooling fleet is not only subject to the ravages of time, but may also be impacted by difficult conditions related to occasional or prolonged outside storage. From engine stands to tripod jacks, we can transform your old tooling into new tooling, thanks to our full refurbishment packages. In giving a second life to your tooling, we guarantee short TAT and ensure the full recertification of all tooling.
full refurbishment SHOWROOM
CF6-80

Engine stand

Detailed list of operations
Full diagnostic of the stand
Full dismantle of the stand
Surface treatment rework of rusted components
Casters refurbishment
Paint removal from cradle & trolley
Sand blasting of cradle & trolley
Shock absorbers replacement
Cradle & trolley painting
Stand rassembling
Cables replacement
Flexibles replacement
Marking rework
Load test using dummy engine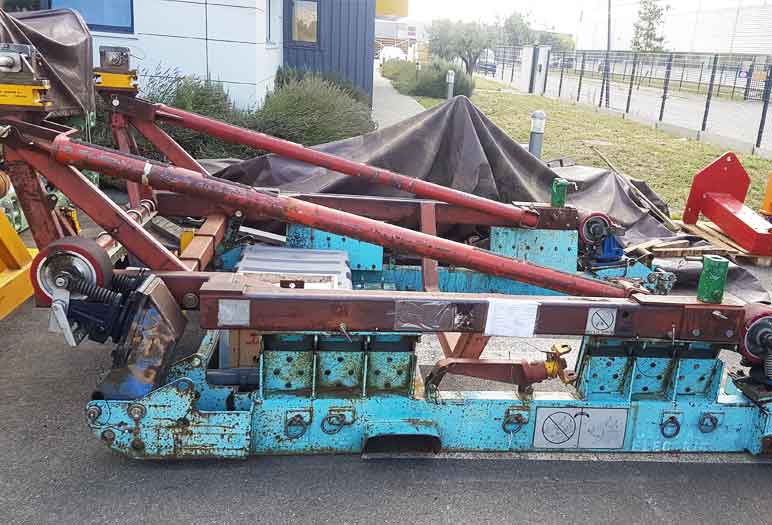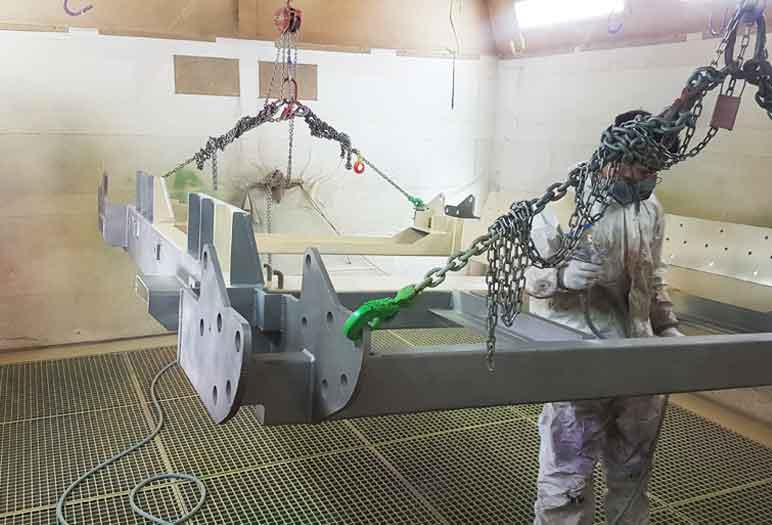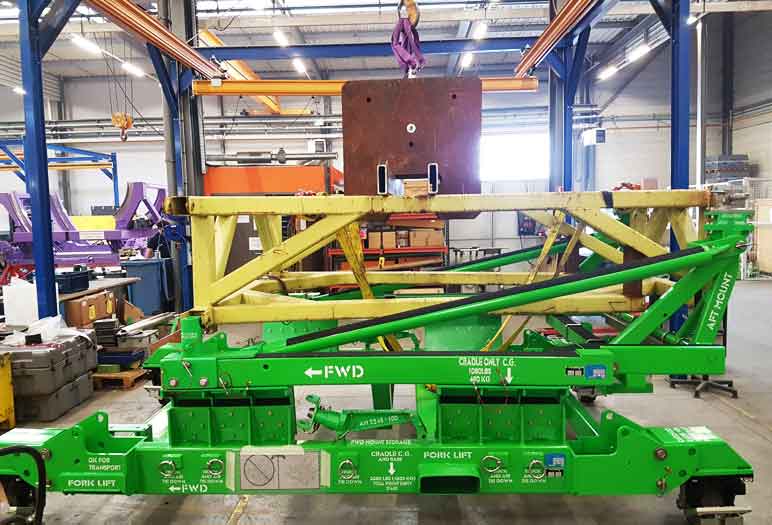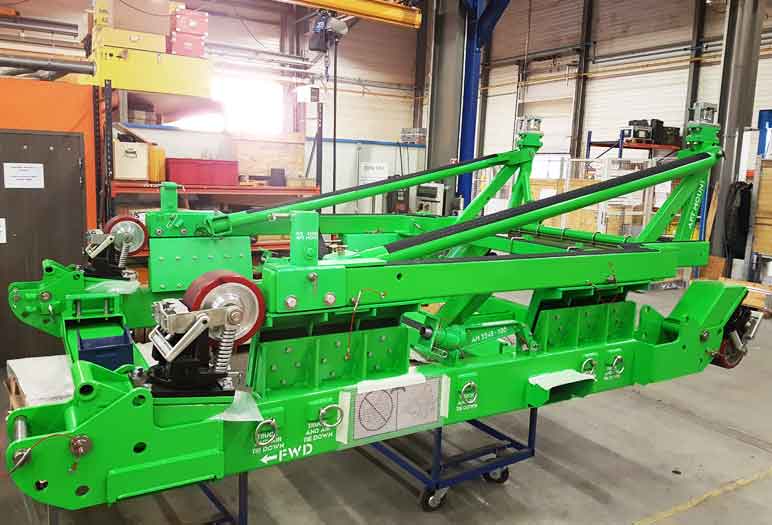 contact us
Full
Refurbishment
We will be happy to supply any further information you may require concerning our full refurbishment Solutions.