Civil tooling
We cover all your
tooling
needs
Dedienne Aerospace is the OEM tooling company
We provide all types of tooling for your fleet, with top quality and best prices. Whether it's aircraft tooling or airframe tooling, helicopter tooling, engine stands, engine tooling, nacelle tooling, GSE (Ground Support Equipment), shipping containers or tailor-made engine change kits, we are your best choice for all your maintenance operations.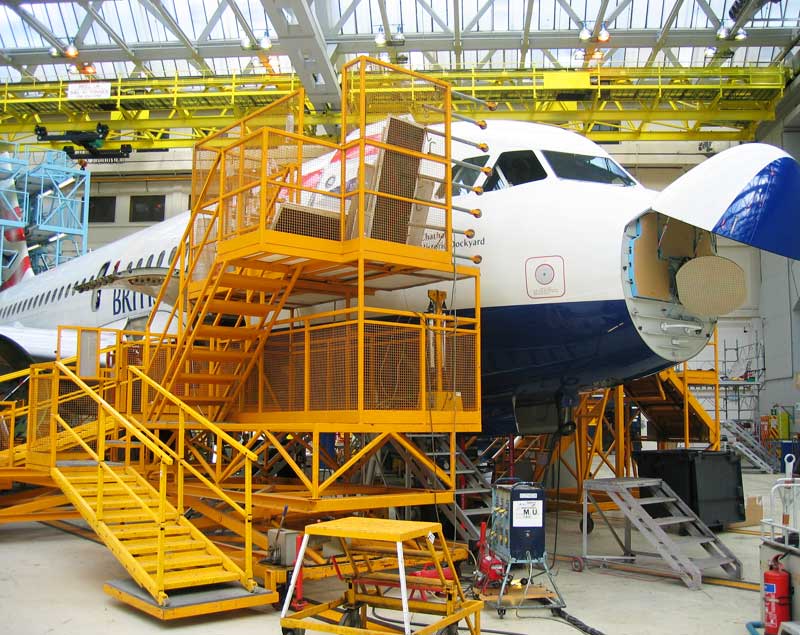 Products
Aircraft

Tooling

From line maintenance to heavy maintenance

We are proud to be the OEM licensed company for aircraft Tooling: Boeing, Collins Aerospace, COMAC and Sukhoi. We are also the exclusive licensee for Collins Aerospace nacelle tooling for A320neo, A350, A220, Embraer and all legacy programs. Owing to our top level quality and expertise, our customers trust our proficiency on build-to-print projects as well as joint development of specific equipment on a design-and-make basis.
products
Engine

Tooling

From line maintenance to shop visits

From engine installation/removal to shop equipment, we can provide you with all the engine maintenance tooling you need. Thanks to our licenses, we are your best partner for your engine maintenance.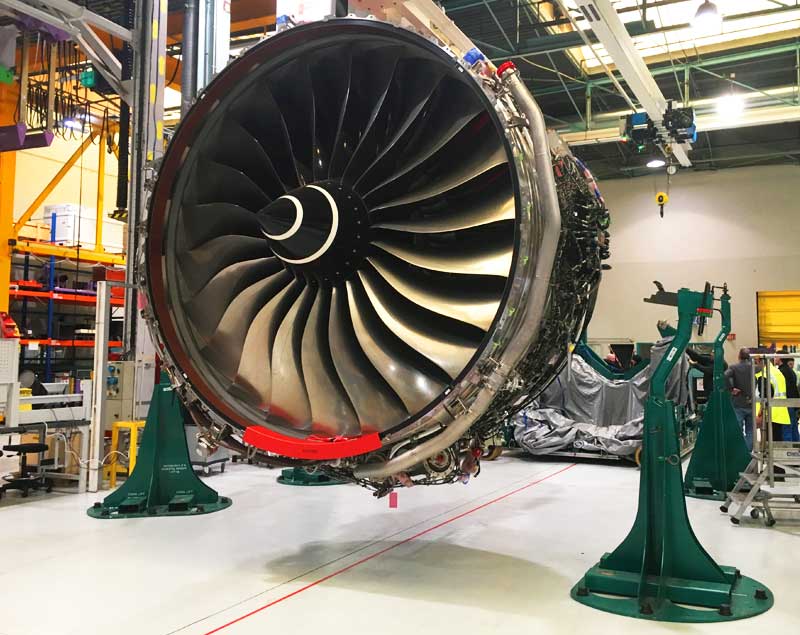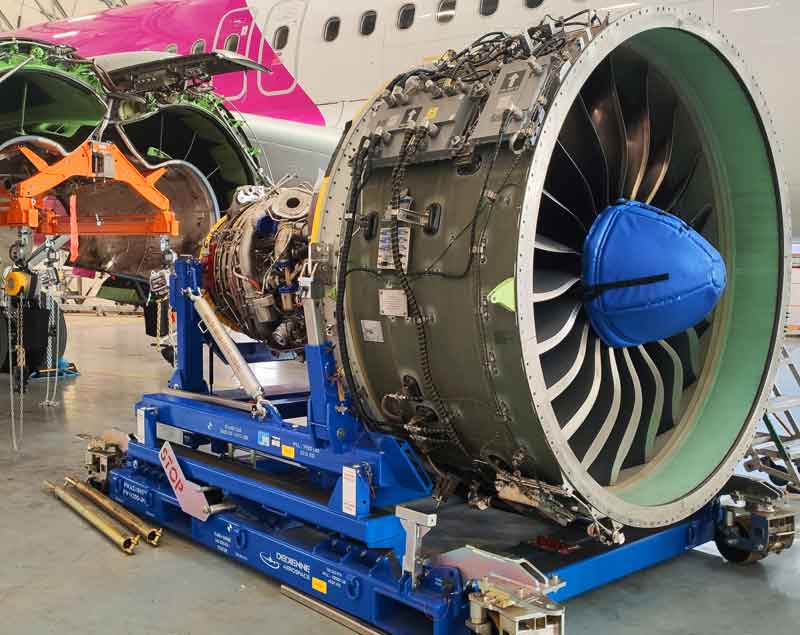 Products
Engine
Stands
From removal/installation to transportation
Our engine stands guarantee safety and reliability during the transportation, installation and removal of your engines. Dedienne Aerospace's engine stands are designed and qualified with Engine OEMs. Our engine stands meet all of the specific requirements of transportation and installation/removal operations.
PRODUCTS
Nacelle

Tooling

We cover all your needs for nacelle tooling

We are the exclusive worldwide licensee for providing GSE and related services on A350, A320neo, the A220, E2, E190, MRJ nacelle programs, as well as legacy nacelle programs V2500, PW4000, CFM56, CF680E1/E2, CF34, RB211, Trent 700.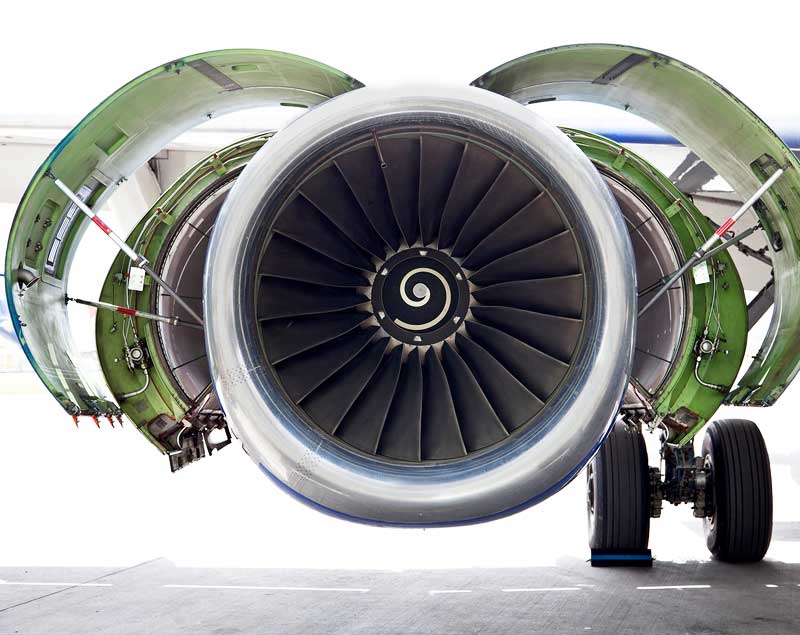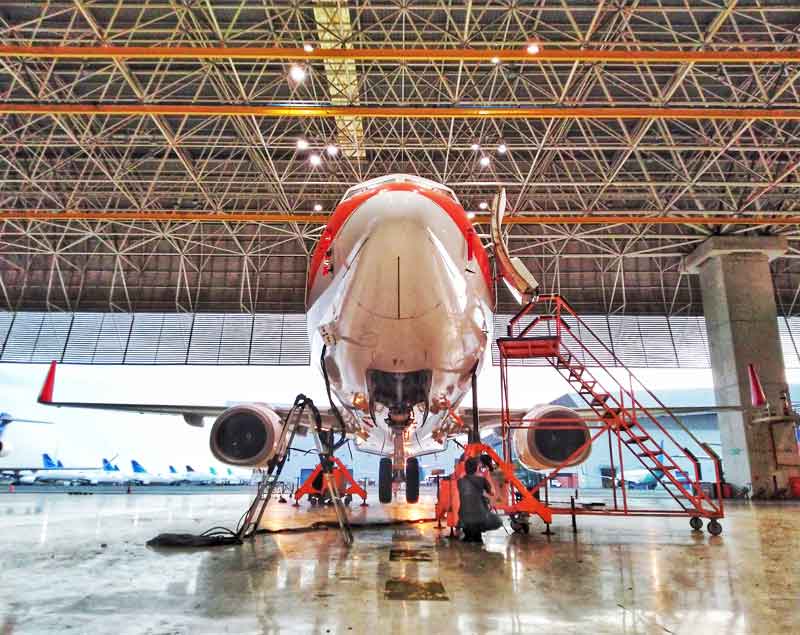 products
Ground

Support

Equipment

Discover a complete range of Ground Support Equipment (GSE) that is simple, reliable and easy to maintain

User-friendly, reliable, and multi-purpose, our large range of Ground Support Equipment is customer-oriented. Tripod-jacks, axle-jacks, tow bars, servicing carts, fluid dispensers, access platforms and nitrogen/ oxygen solutions, you will find all the GSE you need at Dedienne Aerospace for your daily maintenance use. For special needs, our engineering department will design the state-of-the-art solution you are looking for. Spare parts are available in stock to ensure that the products are serviceable at all times.
products
On-Wing

Support

The perfect solution for your OWS operations

Thanks to our airframe and engine OEM licenses, we develop tooling solutions to simplify your daily On-Wing-Support operations. Our Engineering Department can design and customize an Engine Change Kit fitted to your needs.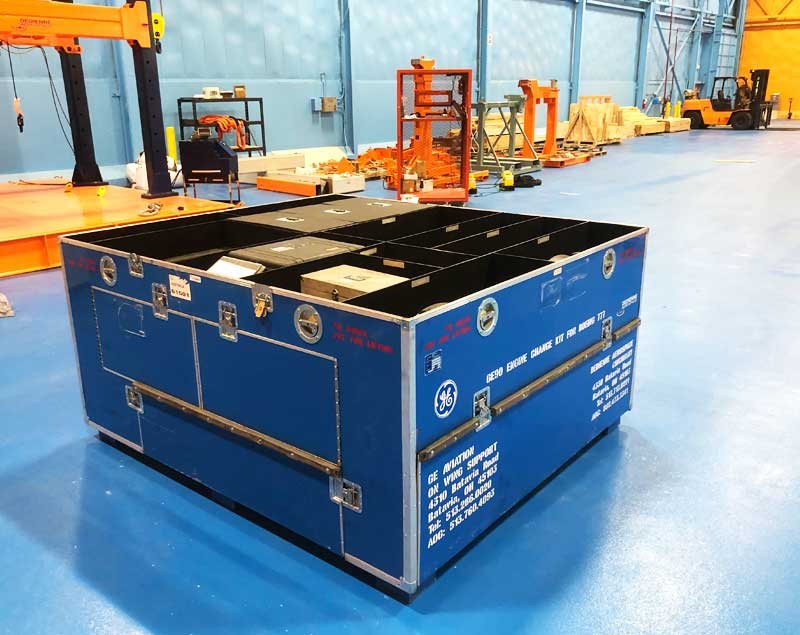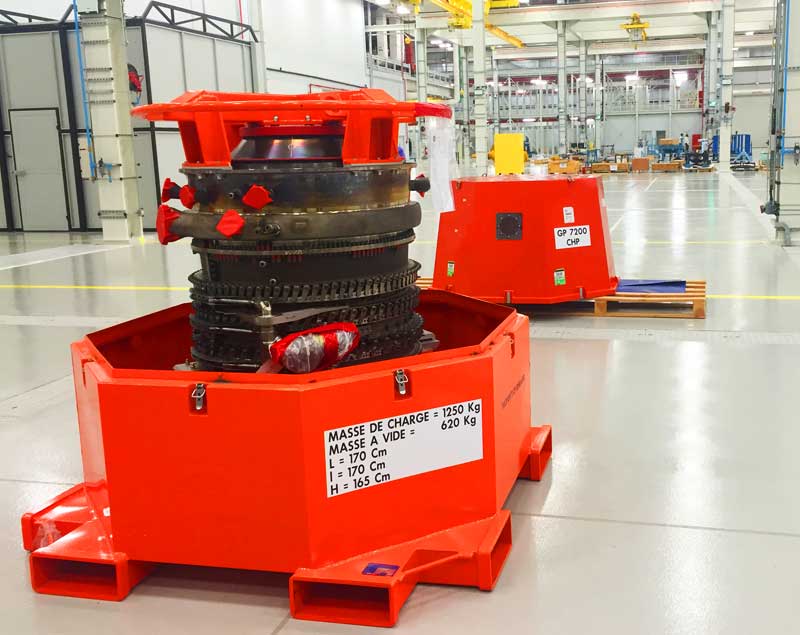 PRODUCTS
Shipping
Containers
From line maintenance to shop visits
Especially designed for sensitive components such as low pressure turbines, low pressure compressors, accessories gearboxes, fans, and combustion chambers, our containers will ensure that your products remain completely safe. Designed in collaboration with OEMs and aerospace companies, our containers are manufactured to meet standards ATA300 and SAE/ARP1840. The use of high-grade steel and aluminum, as well as composite-material technology, allows us to offer one of the widest ranges of shipping containers on the market. To ensure that our containers always remain serviceable, spare parts are kept in stock.
products
Helicopter

Tooling

Get the tools and GSE that match your aircraft and all your maintenance crew needs

We provide a variety of type-specific helicopter maintenance tooling items, field maintenance kits, and GSE solutions, to improve maintenance task efficiency, productivity, fleet operational readiness, and to reduce aircraft downtime.