tooling services
Your

Tooling

Services,

anywhere at anytime

We keep your tooling always serviceable
Dedienne Aerospace's Tooling Services supports OEM, Airline and MRO maintenance activities by providing flexible and reliable services.
If you need periodic certification, repairs, calibration, tests, tool upgrades and optimizations, training, full refurbishment, or spare-parts, our worldwide customer services team is the answer to all your queries and questions.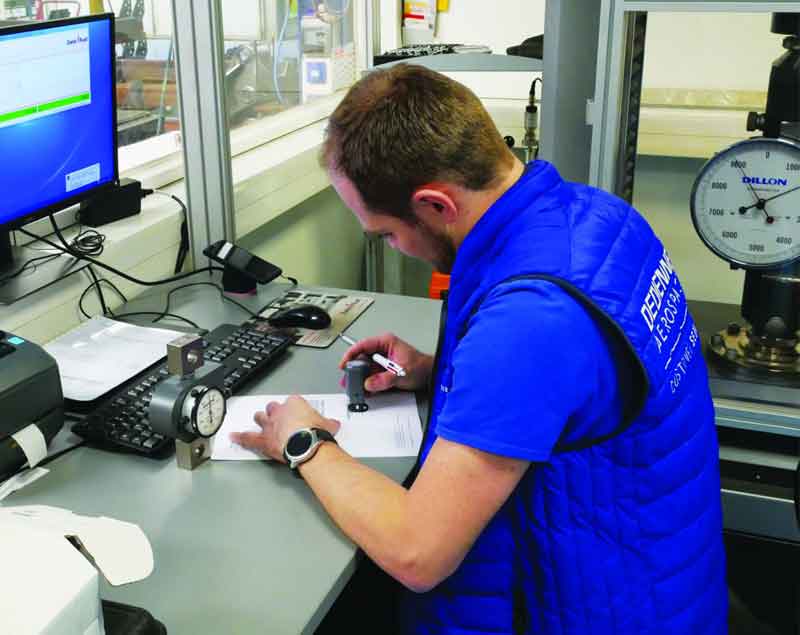 TOOLING SERVICES
Periodic
Certification
From precision equipment calibration to periodic load testing
We are proud to be an OEM licensed company and the best partner for your periodic certification. From calibration to periodic load testing, we have Service Centers all around the world. We are the professional tooling expert who can complete full certification of your tooling and guarantee the safe functioning of all tools.
TOOLING SERVICES
Repair
From periodic maintenance to engine stands maintenance
As a major OEM licensee and partner, we have all the required technical data and drawings to repair damaged tools according to standards and specifications. All our repairs are validated by functional and mechanical load tests, or by pressure tests for hydraulic/pneumatic tooling.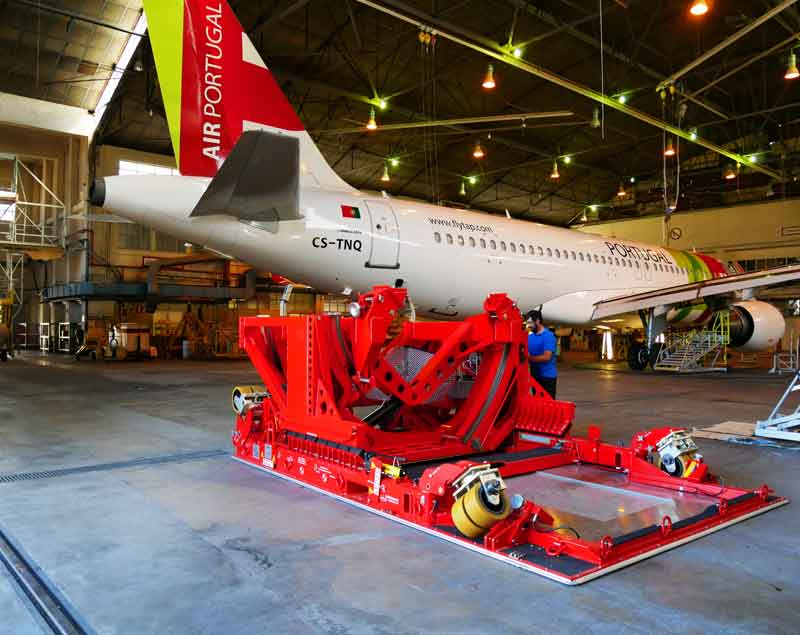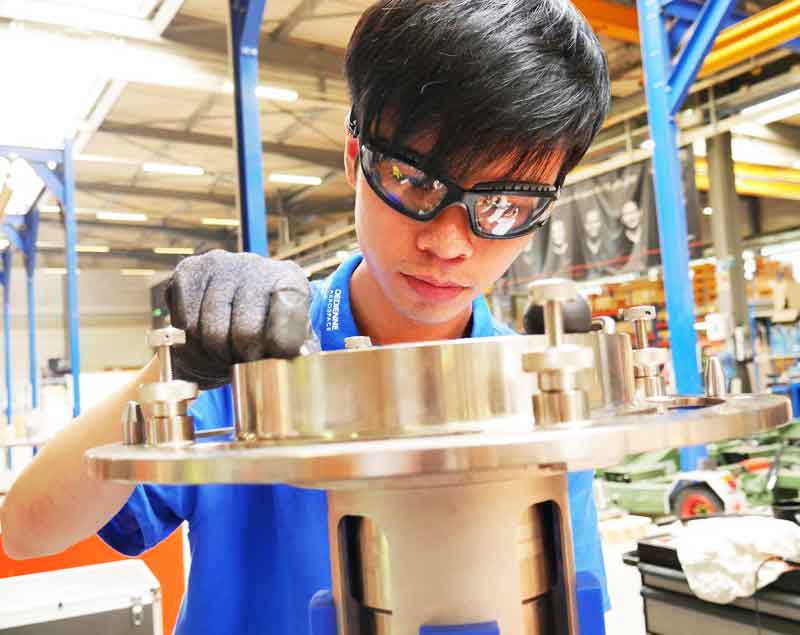 TOOLING SERVICES
Upgrade
From full diagnostics to complete upgrades
Thanks to our major OEM licenses and partnerships, we have access to all necessary drawings and technical modifications. We are thus able to upgrade most of your tooling according to the latest index. We are also able to modify existing tools by integrating new variants for multi-usage.
TOOLING SERVICES
Full
Refurbishment
From Stand dismantlement to reassembly
Your tooling fleet may not only be subject to the wear and tear of regular use, but can also be impacted by difficult conditions related to outside storage, such as rain, snow or humidity. From engine stands to tripod jacks, we can give your old tooling a second life, thanks to our full refurbishment packages. We guarantee short TAT and ensure the full recertification of your tooling.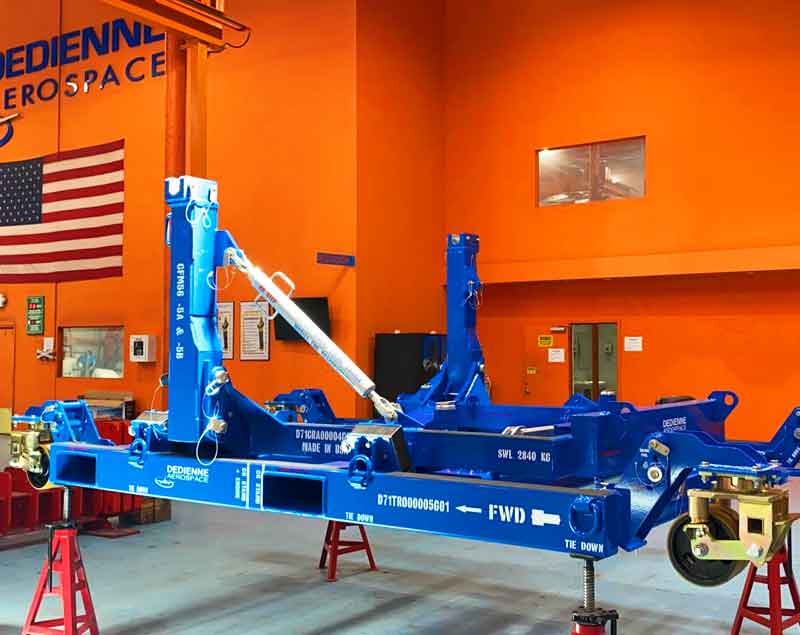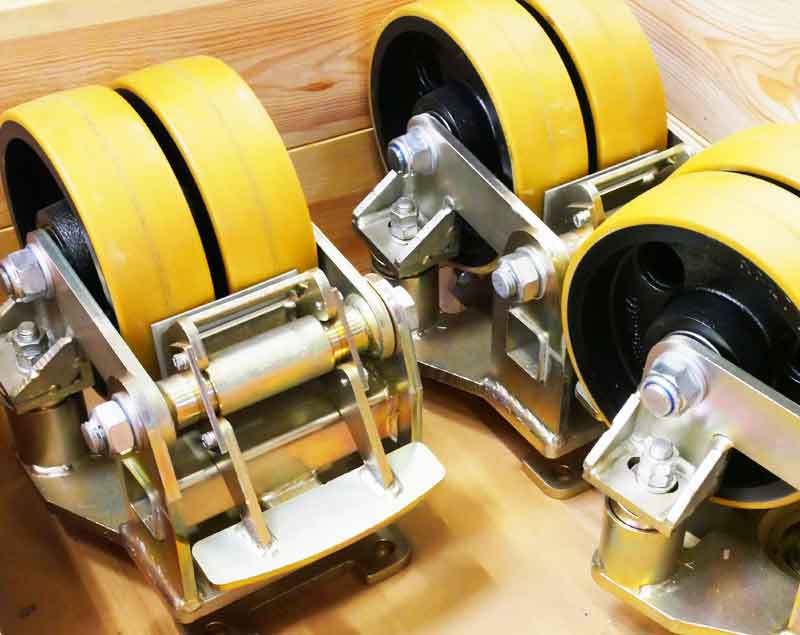 TOOLING SERVICES
Spare

Parts

Original parts from OEM and qualified sources

Our roots lie in the manufacturing of tooling. This means we operate in alliance with our supply chain, our worldwide suppliers, and other partners. Consequently, all strategic and consumable spare parts are always on hand. Based on our repair statistics, data is regularly analyzed to identify the most replaced spare parts in order to update stock accordingly.
TOOLING SERVICES
Leasing

Solutions

The right tool at the right time

Get the right tool at the right time and save money with our loan solutions. For maintenance or transportation, short term or long term requirements, and for AOG needs.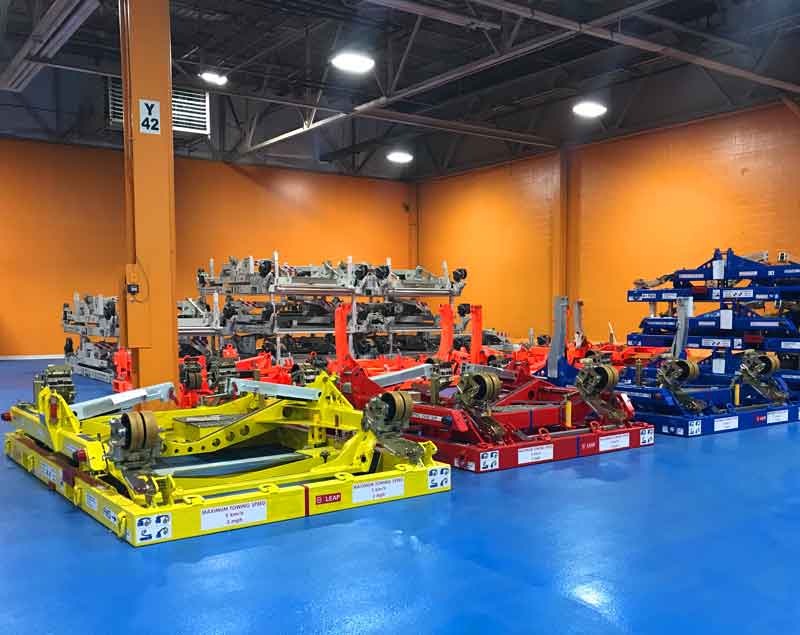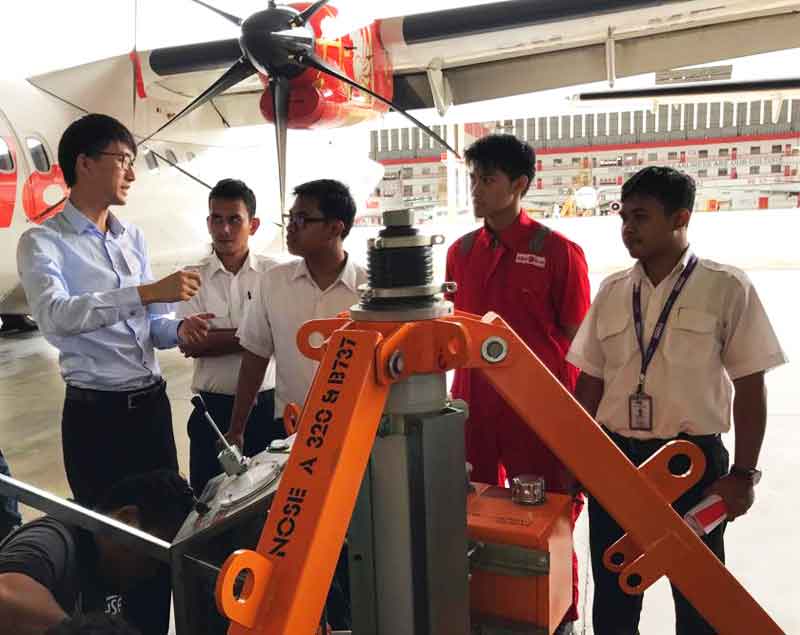 TOOLING SERVICES
Training
From first steps to training certification
Who better than Dedienne Aerospace to help you with the use of our tooling? Whether for Engine tooling, Aircraft Tooling, Engine Stands, or Ground Support Equipment, our training capabilities are as broad as our tooling portfolio. Our dedicated training teams are mobile and carry out training on and off-site.