DEFENSE TOOLING
Your

Defense

Tooling

expert

Close to your military and defense operations
Since 2001, we have been providing aerospace maintenance tooling as well as all GSE services and support for military / defense industries around the world. Based at strategic sites, we are one of the leaders in maintenance tooling for defense aviation, as well as support for defense aircraft and helicopters.

Engineering expertise
Your
defense
engineering
solution
We develop secure, safe, user-friendly and robust solutions according to OEM specifications and Air Force requirements. Thanks to the latest CAD solutions, 3-D modeling, finite element analysis, tolerance, and stress calculations, the new solutions developed by our teams of engineers meet the expectations of our defense customers.
PRODUCT DELIVERY PERFORMANCE
We combine
industrial
means
&
expert
manpower
Our high-tech means of production, combined with our worldwide partnerships, allow us to meet all your needs. Thanks to these exceptional means, we are able to deliver equipment with a high-level of precision and reliability on schedule.
Quality Management & compliance
We master your
product
excellence
In the defense industry, safety is always of the highest importance, making international standards indispensable. We are internationally certified in conformity with the current standards, and all of our locations go through re-certification on a regular basis. Quality is our top-priority. Our experience and expertise in all quality processes guarantee the safety of our products.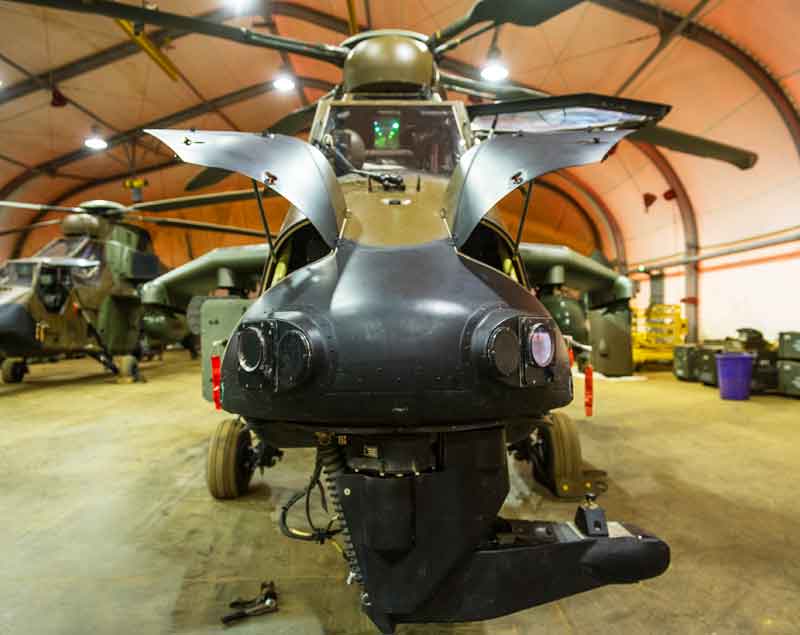 Defense tooling
Aircraft Ground
Support
Equipment
Your tooling solutions for your deployed military operations
Your military operations require control and concentration. Your tooling must be always available, user-friendly, and serviceable according to your requirements and your demands. Our tooling, designed in close collaboration with the major players in the military sector, is specially designed to fit your needs and round-the-clock activity.
Defense Tooling
Armament

Weapon

Support

Equipment

The highest degree of precision for your weapons Systems

We help customers solve the world's most complex challenges. Designed in closest collaboration with major military OEMs, our dedicated weapons tools are at the forefront of technological innovation. They guarantee flawless security and reliability, allowing operators to save time during their critical operations where every second counts.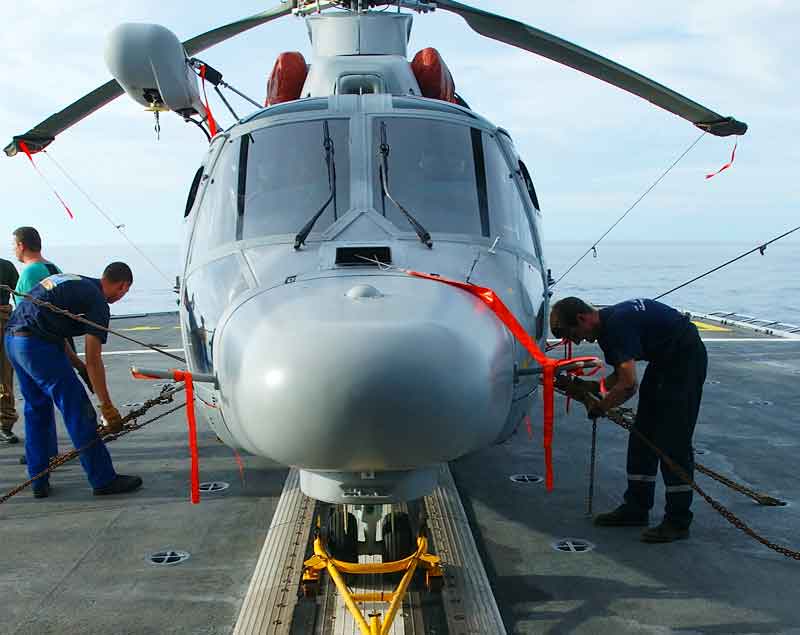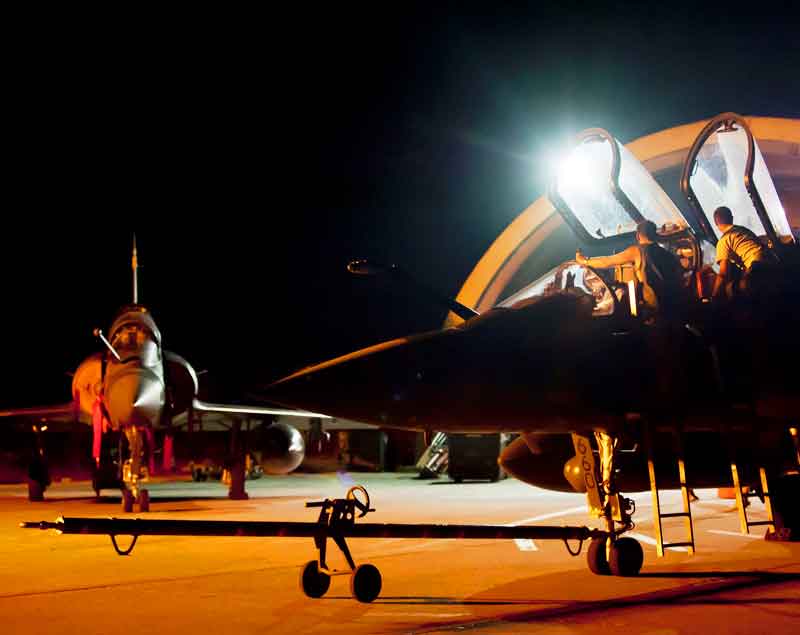 Defense tooling
Ground

Support

Equipment

The easy way to keep your daily operations running smoothly

Dedienne Aerospace is the Ground Support Equipment world leader, and supplies military aviation ground support equipment for numerous applications. We offer products for cargo, fighter, helicopter, and specialty aircraft for use on the tarmac, or in the hangar. Dedienne Aerospace offers a full line of military GSE. Whatever your mission, discover the best available Ground Support Equipment in the defense industry. We offer a full line of military GSE. Whatever your tasks, discover the best available Ground Support Equipment in the defense industry.
Defense tooling
Engine
Tooling
&
Transportation
The engine tooling specialist
As a worldwide leading designer and manufacturer of engine tooling and engine stands, we are proud to be the OEM licensed company most trusted by the biggest names in the defense industry. Our products are used to safely and securely service, transport, and maintain engines, power turbines and other critical equipment under the most demanding circumstances.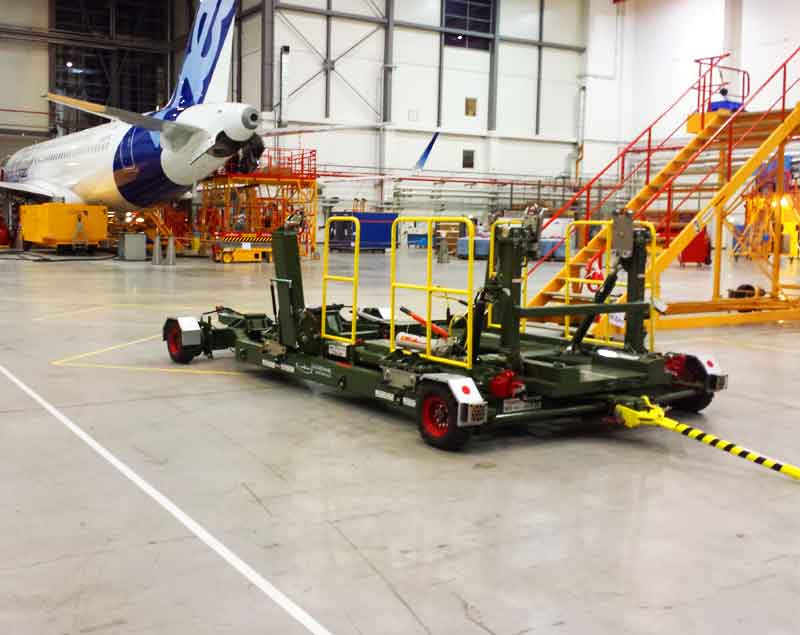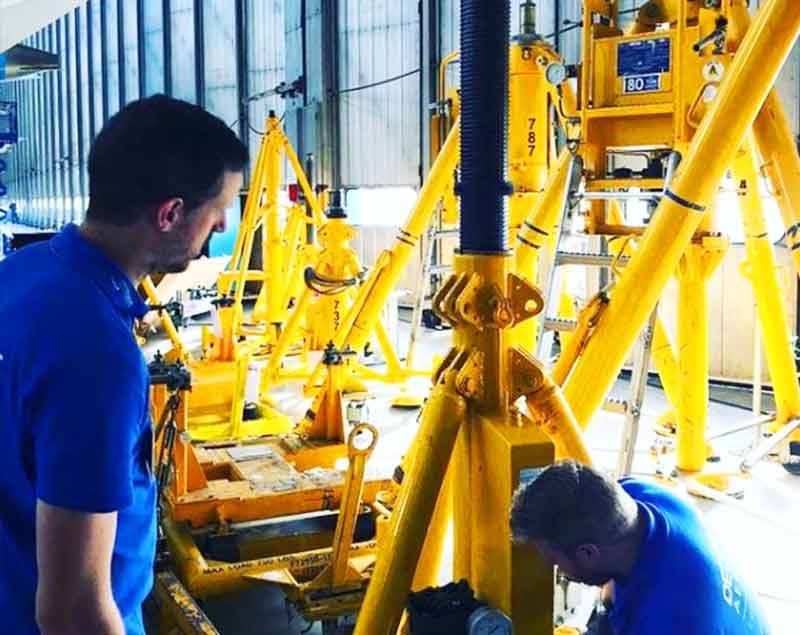 Defense tooling
Advanced Defense Tooling Services
Your defense Aerospace customer Services
As the global leader in military tooling and equipment, we have built a reputation for quality products of uncompromising standards. Our advanced Defense Tooling Services deliver the highest level of service and support that meets or exceeds our customers' expectations. Whether you require troubleshooting and repair assistance, preventative maintenance tips, or product training, our expert team is ready to help.
contact us
Defense

Tooling

We will be happy to supply any further information you may require concerning the Defense Tooling Solutions.