Suppliers
Let's write
the

Supply

chain

story

together

One of the keys to long-term performance
At Dedienne Aerospace, we are keen to establish solid and sustainable relations with our suppliers and partners. Essential for the performance and continuous improvement of the company, our suppliers are selected on the basis of stringent requirements concerning their performance, know-how and industrial methods.
WORK WITH DEDIENNE AEROSPACE 
WORK WITH DEDIENNE AEROSPACE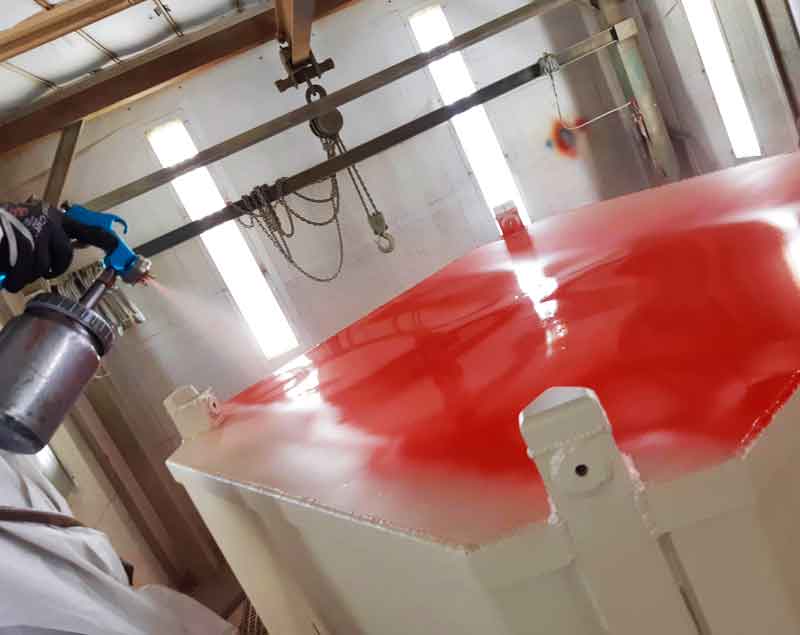 DOES MY COMPANY, AS A POTENTIAL PARTNER, HAVE TO BE IN THE AERONAUTICS INDUSTRY?
Experience in the aeronautics sector is valued even if it is not essential. Other fields of activity correspond to the expertise and requirements of our business.
WHAT IS THE MINIMUM QUALITY CERTIFICATION TO COMMIT WITH?
To begin co-operation with Dedienne Aerospace, no formal certification is mandatory as long as the partner is able to provide On Time and On Quality.
But in order to commit to the expectations of the Aerospace Industry ISO 9001 should be a minimum requirement, and AS-EN-JISQ 9100 is essential.  
From the very beginning of collaboration, DA will provide support in order to help a partner to implement, step by step, an organizational approach that will enable it to reach ISO 9001 minimum level.  
WHO WOULD BE OUR POINT OF CONTACT AT DEDIENNE?
Purchasing and Methods will be your main interface. Our quality representatives will also be standing by to help you.
WHAT TYPE OF SUBCONTRACTOR IS DEDIENNE AEROSPACE LOOKING FOR?
We are mainly looking for multi-skilled suppliers (e.g. machining, welding, assembly, etc.) but there are various other opportunities for cooperation (e.g. raw materials, services,etc.) on the national and international level.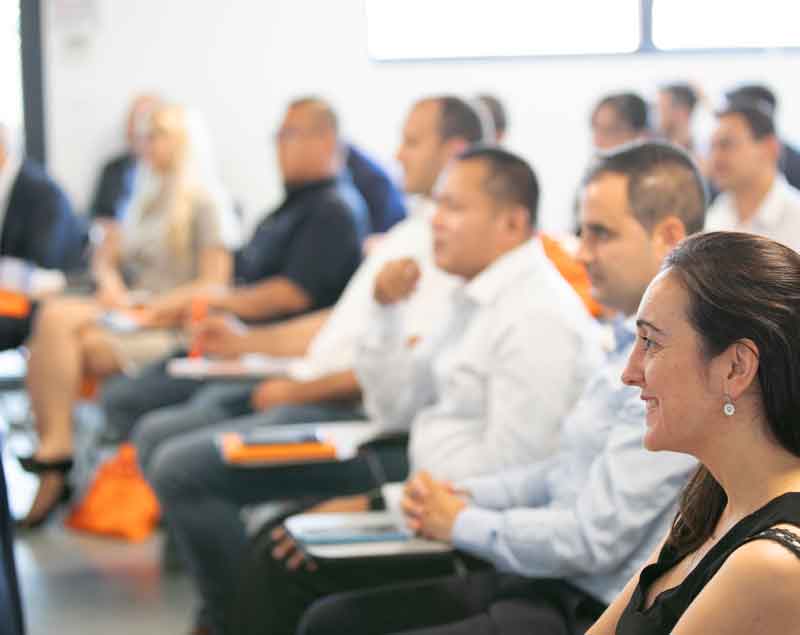 contact us
Suppliers
We will be happy to supply any further information you may require concerning a potential collaboration.