Licensing Agreement for A320neo Nacelle Tooling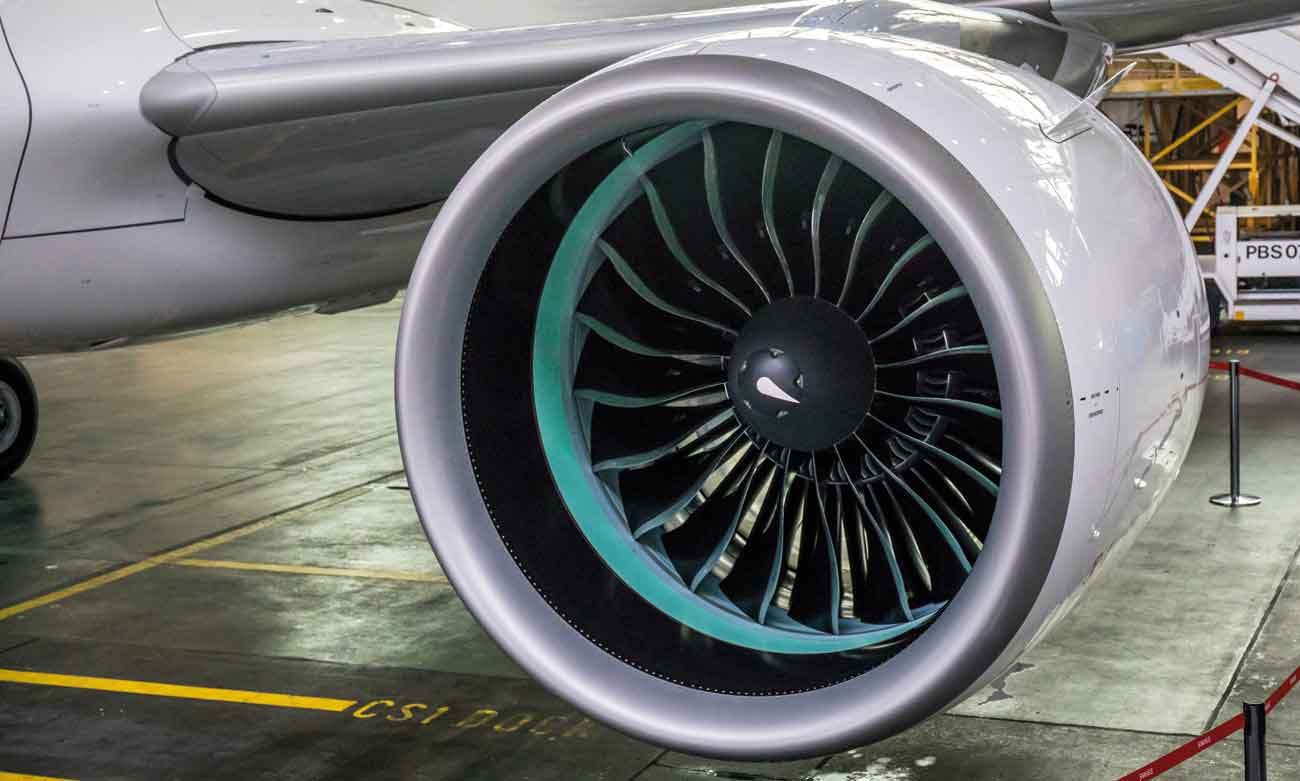 January 2017, Dubai, UAE – After the successful experience of the A350 Nacelle Tooling licensee, UTC Aerospace Systems has renewed its trust in Dedienne Aerospace through the A320neo Nacelle Tooling agreement. Dedienne Aerospace will be the sole provider for the sale, maintenance, calibration, leasing and service of the A320neo Nacelle Tooling.

"We are proud of the trust that UTC Aerospace Systems has shown in our company. We are certain that our extensive experience and high quality products will help all our customers with the maintenance of their A320neos'fleet. This is a new chapter in our strong partnership with UTC Aerospace Systems and we are delighted to continue this journey," said Cédric Barbe, CEO of Dedienne Aerospace.
Dedienne Aerospace is now ready to guide and support airlines & MROs from A32neos' fleet with A320neo Nacelle tooling requirements and any further maintenance operations.
"Our primary commitment is to provide our customers with the finest quality of products as well as premium customer service and support. Customers will be the first to benefit from this partnership that we are very pleased to be pursuing. We believe that it will be a great success," explained Guillaume Fontagne, Dedienne Aerospace Nacelle Tooling Program manager.